Welcome to Cell Mechanic
We pride ourselves on our ability to provide solutions to help schools manage their 1:1 mobile device programs. Our skilled and experienced team services over 75+ schools in the tri-state area, working closely with administrators and professionals. Whether you need service, replacement, accessories, or end of life support, we are here to help. Chromebooks, iPads, Laptops, Desktops and everything in between.
We look forward to connecting with you.
Currently servicing 75+ School Districts & Administrations

Effectively repairing 3000+ devices per month

Cracked, Broken, Dropped, No Problem!

Replacement Chargers and Accessories

Complete Life Cycle Device Management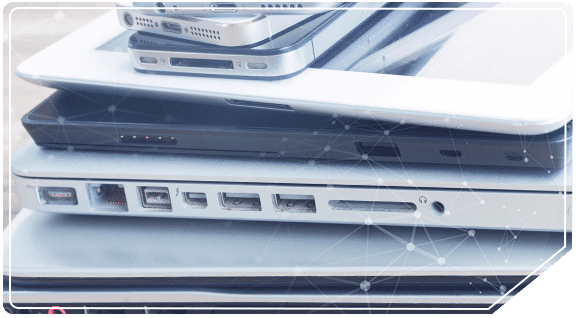 We make things work
Technology is a rapidly growing field that we will always have to work to keep up with. This past year we have learned how critical technology is when it comes to teaching in any environment possible. When the country shut down we here at Cell Mechanic put in double the work to make sure that schools, teachers, and students were ready and prepared with tools they needed for successful education. Whether it is our friendly and supportive customer care specialists, or our highly skilled and knowledgeable repair technicians, we WILL find a suitable solution to fit your needs.
Education Service Specialists
Cell Mechanic is prepared to give your administration the expertise and assistance it needs to get through the school year with ease.
Whether you are a large school district with ten's of thousands of devices, a smaller school with just a few, or somewhere in between, Cell Mechanic is ready, willing, and excited. We work through state organizations, public contracts, PO's, and are happy to do whatever is required to reach our clients.
We pride ourselves on our ability to perform excellent repairs in a timely fashion. Our skilled and experienced team currently services over 75 schools, and fixes more than 3000+ devices per month!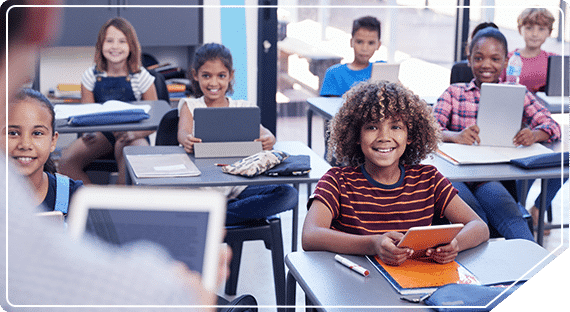 Device Repair
Cracked Screen , Battery Replacement, Charging Ports and More
We work with schools all over the country,
repairing over 3000 devices a month!

Cell Mechanic has made our repair process easy! They are reliable and have ensured that devices are returned promptly
rEANNA FULTON
Director of Technology
West Islip Public Schools

Cell Mechanic has been a perfect fit for our needs. We stumbled to find a quick, reliable, and quality service for our devices. Justin and his crew have done just that for us. In the rare event, something is not right- they make it right. Communication is great and we really love the weekly pickup/drop off times at our school. We couldn't be happier with the service.
Tim D. McCarthy, Ed.D
Director of World Language
Hauppauge Public School

Cell Mechanic has been (and continues to be) a great partner in the process of maintaining our equipment. Working with them is a pleasure, as they go out of their way to make the process simple and our lives easier. I highly recommend Cell Mechanic as a business partner.
Mike Anderson
Director of Technology
Rockville Centre UFSD