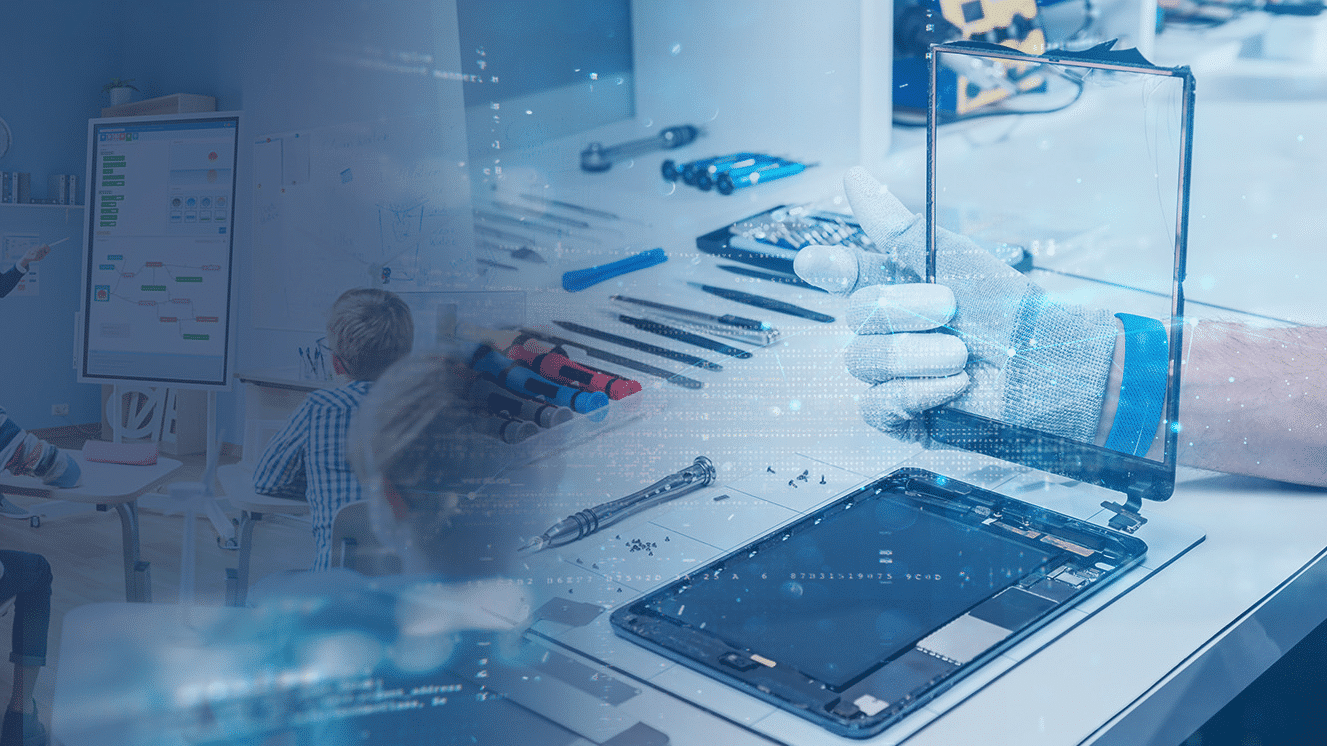 Cell Mechanic's outstanding facilities house the best technicians in the industry. Your devices will have never been in better hands, try us out and see.
Cell Mechanic is a recognized leader in the mobile device repair and service parts industry,
We have spent the last 7 years repairing all types of devices, including tablets, Chromebooks, laptops, desktops, Apple products, and many others. With Cell Mechanic repair services your school district; and it's administrators, faculty, parents, and of course student's, devices will be up and running. Our highly trained staff will guide you through the process from start to finish.
We use the highest quality parts, and we've also implemented meticulous testing procedures to ensure that your devices arrive back to you in the best condition possible.
CHROMEBOOK REPAIR
Our repair services include cracked screens, liquid damage, charging issues, motherboard failures, keyboard repairs, battery repairs, and many more! We have dedicated inventory and the expertise to repair all of the most popular Chromebook models including Acer, Asus, Dell, HP, Lenovo, Samsung, and Toshiba.
CHROMEBOOK PARTS
Want to fix stuff yourself? Great, even if we aren't fixing it here, we are still happy to help.  We are dedicated to providing schools with cost-effective Chromebook service parts.
To learn more, please visit our Chromebook Parts Store.
Repair Process
Our goal is for you to do as little work as possible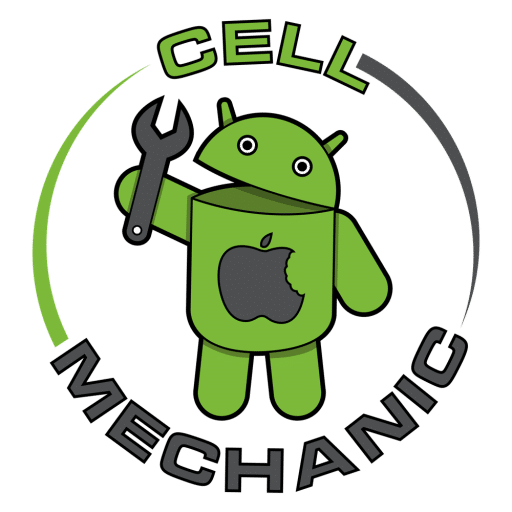 Pick Up
We pick up broken devices, and we can provide mailing materials if you aren't local.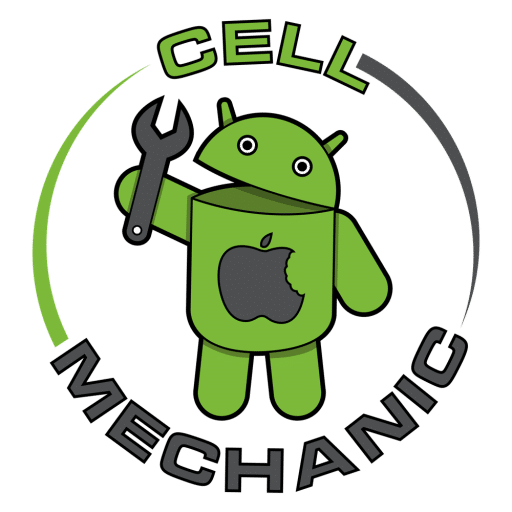 Home Base
Take everything back to Homebase.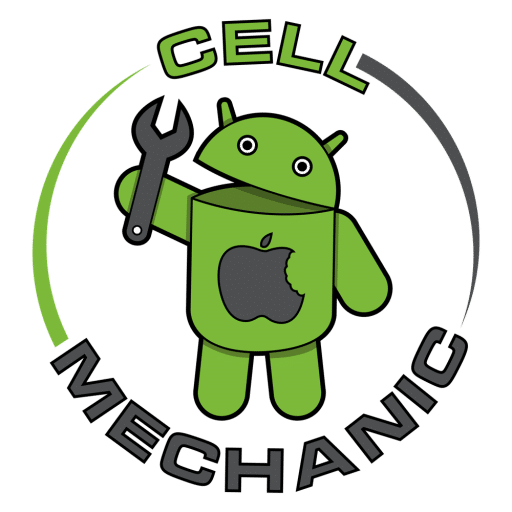 Confirm
Confirm issues, provide estimates; we can even speed this up by helping you set up cost limits for repair ahead of time.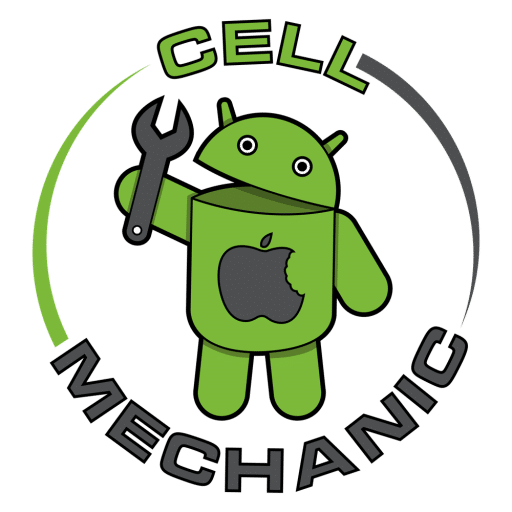 Repair
Stand Back,
This is what we do best!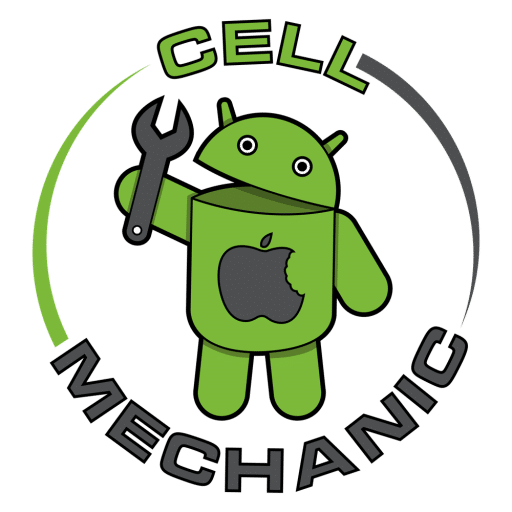 TEST
We thoroughly test each device, 1 by 1, for any and all issues.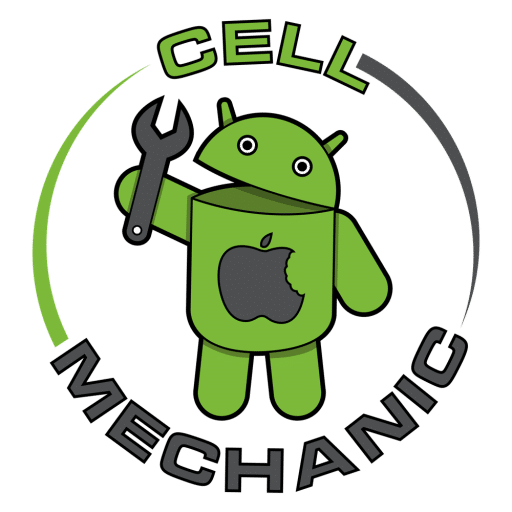 BILLING
Billing, our billing department does the paperwork, we love paperwork.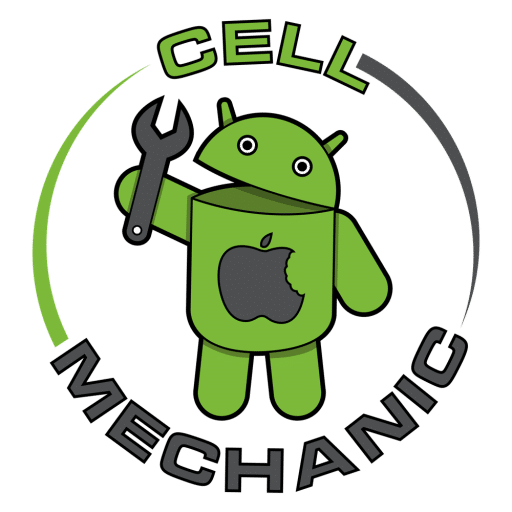 CLEAN / PACKAGE
We clean each device so they come back looking and feeling better.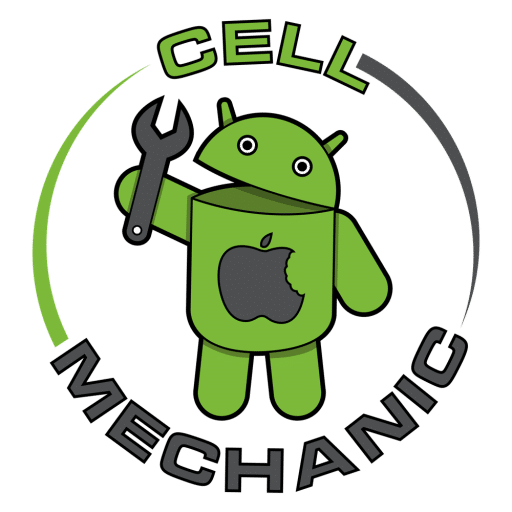 DELIVER
Drop off the repairs, and pick up anything that has broken during the cycle.
Nearly all devices will be finished and returned in 1 week