CellMechanic is constantly evolving to meet our partners' needs. With the growing number of devices in school districts throughout the area, we are constantly approached with the question, what else can we do with our older devices?
Our solution created Cell Mechanic's Life-Cycle Management Program
This convenient approach helps school districts through the entire process.  We help with you with everything from repairs, to warranty protection, to device buyback, and more!
Whether your district is refreshing devices or they are at the end of useful life, we will purchase your devices providing you with varius options that could include, cash, repair credit to be used at your discretion, accessories; we are always able to find a creative solution that will be the most helpful for your district.
Cell Mechanic will have you covered from the beginning until the end of your deployments. Our Life-Cycle Management Program helps by offering warranties, repair solutions, and device buyback.
We're here to support you every step of the way.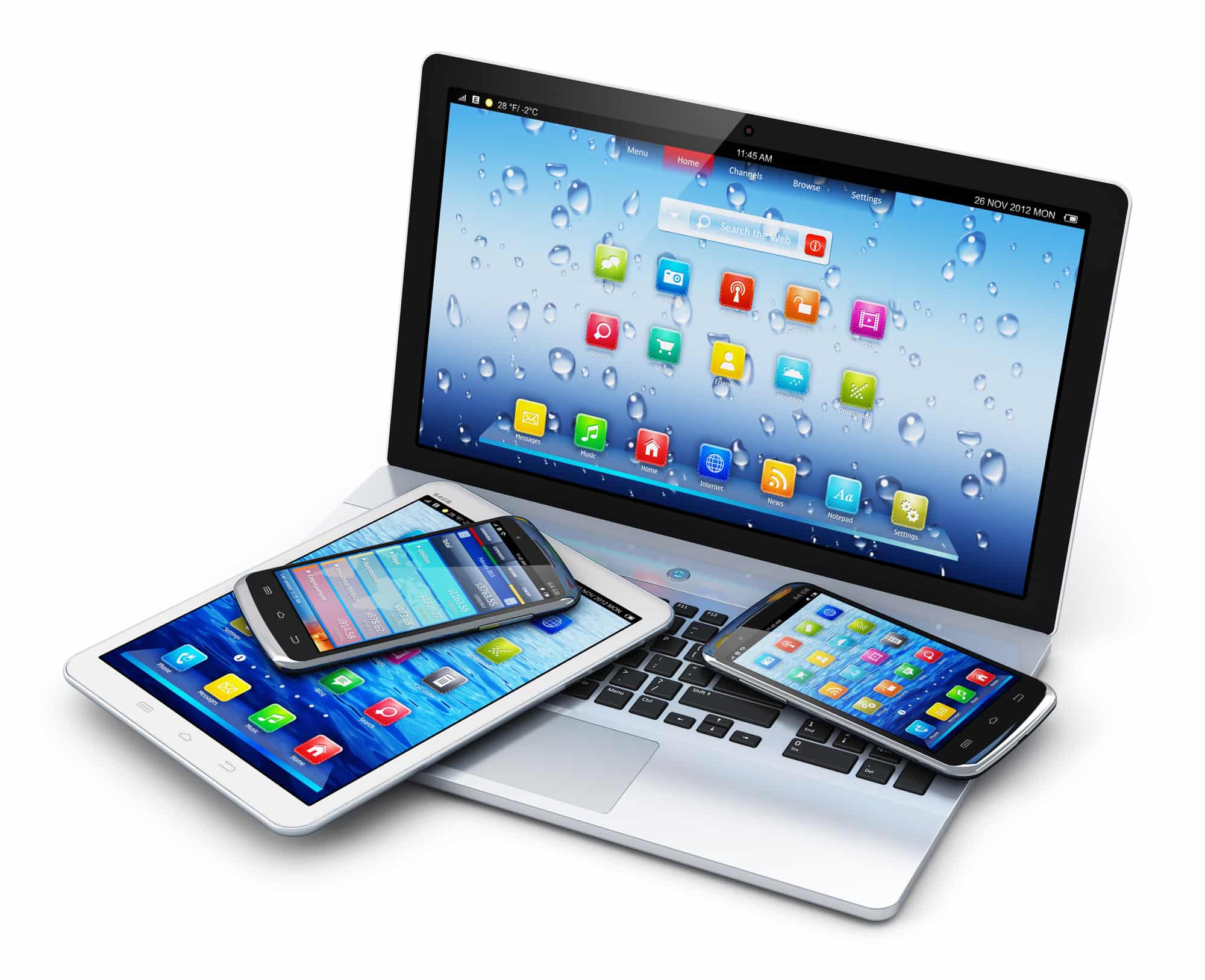 Request A Quote
Let us know you have devices that you would like to sell and are ready to go!
Go over specifications
What kind of devices do you have, how many, the condition of them. Do you have any of the chargers or parts that came with the device?
In-House Review
We will go through and check to make sure everything is working, remove old information, and provide a final quote
Receive Your Cash or Credit
You review your offer, and when accepted, we settle up, anyway that's convenient for you.