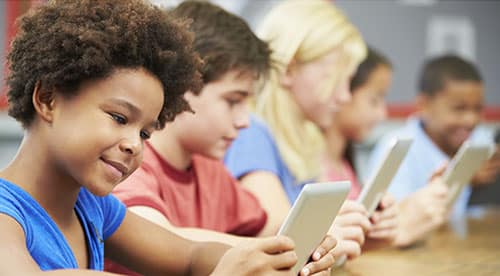 "We made a decision to put our efforts into being the best and easiest to work with for schools."

– Founder Justin Millman
Welcome to Cell Mechanic
With over 7 years of experience, we will ensure that you will always get the best results.
In 2013 we started out as a small shop in Roslyn Heights NY repairing all sorts of electronic devices for individual people. The founder of Cell Mechanic, Justin, was always good with technology, "The kid that took the VCR apart" if you ask him. He was always willing to tackle a new device, and take something apart just to see how it worked. During this time period, the first schools begun their 1:1 mobile device programs. They started with iPads and Chromebooks, and we saw an opportunity to step in and help maintain these fleets.
Now in 2021, we work with 75+ schools all over the United States, and repair close to 3000 devices a month!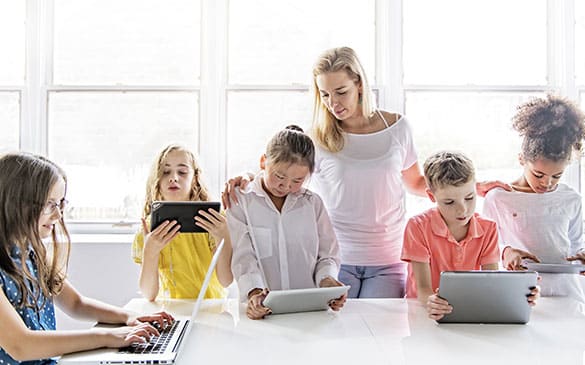 EDUCATION SPECIALISTS
Device repairs and programs for schools
We provide all sorts of solutions to help schools maintain their 1:1 fleets. If you aren't sure if we can help you with something, just let us know what it is!
A few of the services we offer
Repairs
Device Buyback
Repair Parts
Bulk Chargers
Click the link below to learn more about our educational services. 
Complete Life Cycle Device Management

Work directly with us on your purchase order system

Full accessory replacements, chargers, cases, screen protectors